The main feature of version 4.4 is around the display of redirects and logs. Each page now has a fully configurable list of information: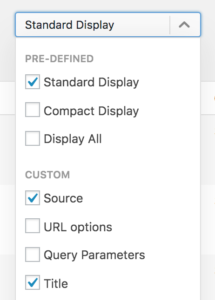 More information can be shown than is currently available.
As well as this you can filter the results to show specific records: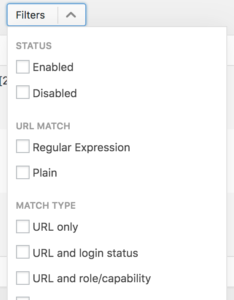 As well as search on different types of data: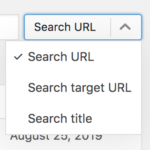 Overall version 4.4 adds the following features:
Add 'URL and language' match
Add page display type for configurable information
Add 'search by' to search by different information
Add filter dropdown to filter data
Add warning about relative absolute URLs
Add 451, 500, 501, 502, 503, 504 error codes
Fix multiple 'URL and page type' redirects
Improve invalid nonce warning
Encode replaced values in regular expression targets
Check it out here.